Yearly awards are a staple in any sport, and that's no different for sports entertainment. It was a banner year for not only WWE, but wrestling as a whole; the Kenny Omega/Kazuchika Okada feud took NJPW to a whole new level internationally, to the point that Jericho will be returning to Japan for the first time in 12 years. The Hardy Boyz, Paige, Shelton Benjamin and more made returns to the WWE after extended absences. Names like Samoa Joe, Tye Dillinger and Bobby Roode made their anticipated debuts on the main roster. Randy Orton grew his hair out, and let me tell you, it's pretty jarring.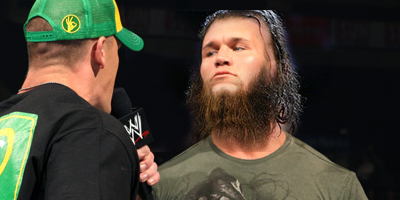 A live look at Randy Orton.
While WWE gave fans a ton of special moments this year, none of it happens without the performers. We take them for granted sometimes - this writer included - but it can't be said enough that these men and women quite literally put their bodies on the line for our entertainment every night.
While every member of the roster is valued, there's always a few who rise to the top of the class. It was a grueling task, but the WWE writers of Win Column Sports ranked the top 10 wrestlers of 2017. With so many options, there obviously had to be rules.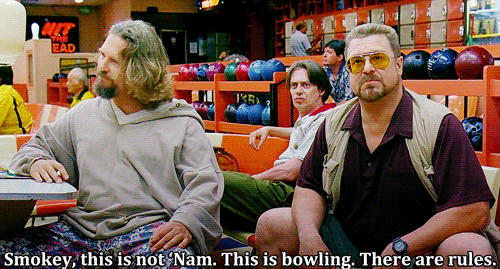 The Rules
Only members of the WWE main roster. It would have been easy to simply put Kenny Omega on here 10 times (and he would have deserved it), but we kept it to Monday and Tuesday nights for this one.
Ranked Ballots = Results. Every member of the writing staff selected their top 10 wrestlers of the year, which was placed into a ranked scoring system.
No Part-Time Superstars. Yes, that includes you, Brock Lesnar. We're very happy that you're able to drop in once a month, but it's difficult to justify someone as a top wrestler when they're not even on TV less than half the time.
With that being said, I'm @SpennyLove, welcome to Over the Top Rope, and these are your top 10 WWE wrestlers of 2017!
Next Page
WWE: Last 5

The Top 10 Wrestlers of 2017