We have already taken a look at all mistakes made by WWE this year. We all make mistakes; after all, this is the season to forget and share the Christmas joy with others. Therefore, Falls Count Anywhere now looks at al the nice things done by WWE during 2017.  Once again, this list is in no particular order of importance.
Asuka
The former NXT champion has looked absolutely dominant, both in her last days on the "Developmental territory" and her time on the main roster. Not only is her move set and skills top notch, but she has thrived on her role as the "Alpha Female" of WWE. Let's just hope they don't get carried away with her streak.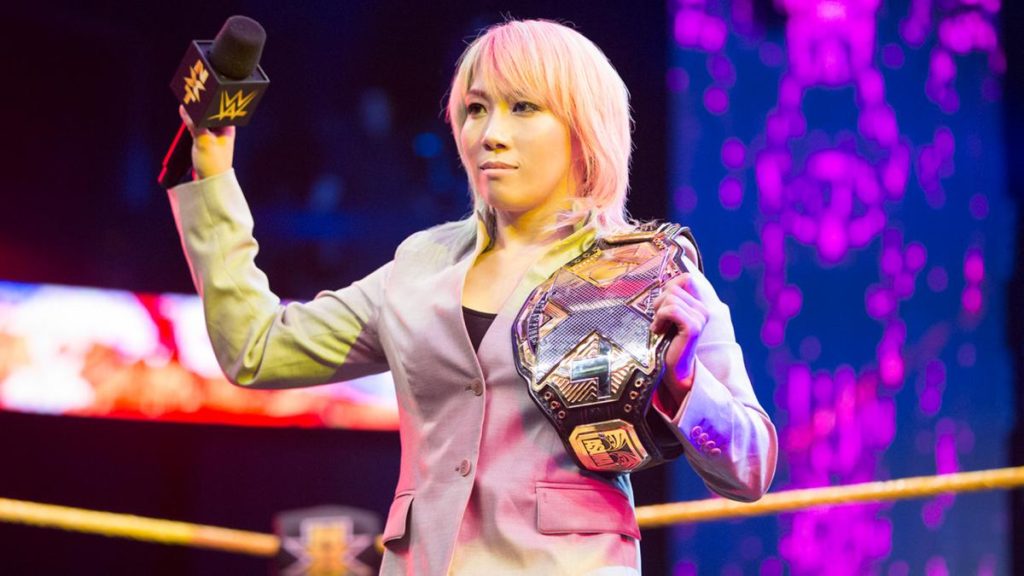 NXT
There is no question why NXT surpasses the main roster in audience. NXT has delivered in every aspect of the game during 2017. From their fantastic weekly shows to the TakeOver events, NXT nailed it in 2017 - the latter of which have given fans great matches such as Drew McIntyre vs Bobby Roode or the triumphant return of the iconic War Games concept.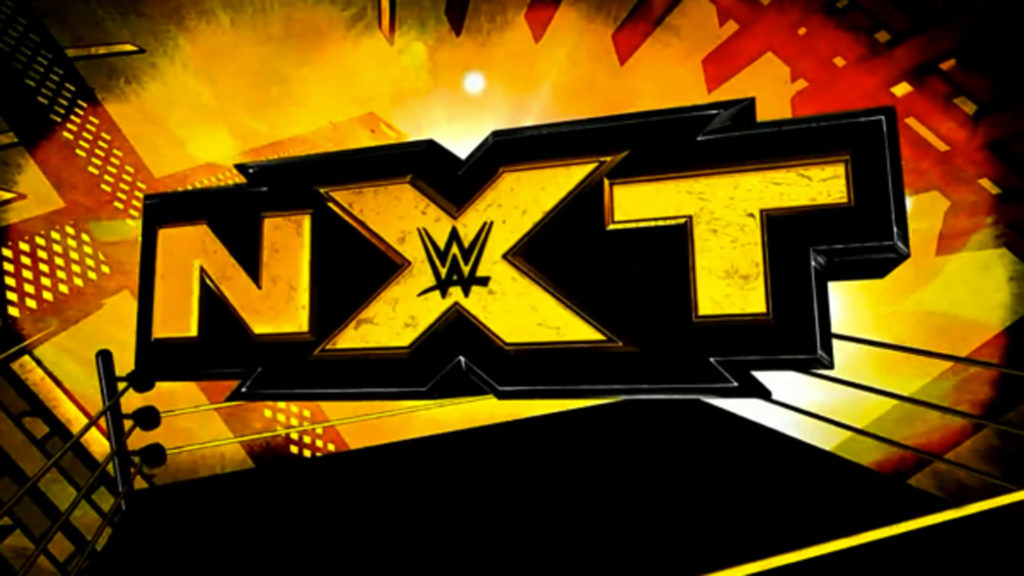 Women's Division
Contrary to the tag team division, the women of both brands have shone bright in 2017. Rivalries have been intense and great to watch; just look at the feud between Charlotte Flair and Natalya for example. What is more surprising is they way they have been able to refresh things constantly. Just when you think things are about to cool down a little, Absolution and the Riott Squad show up to shake things up.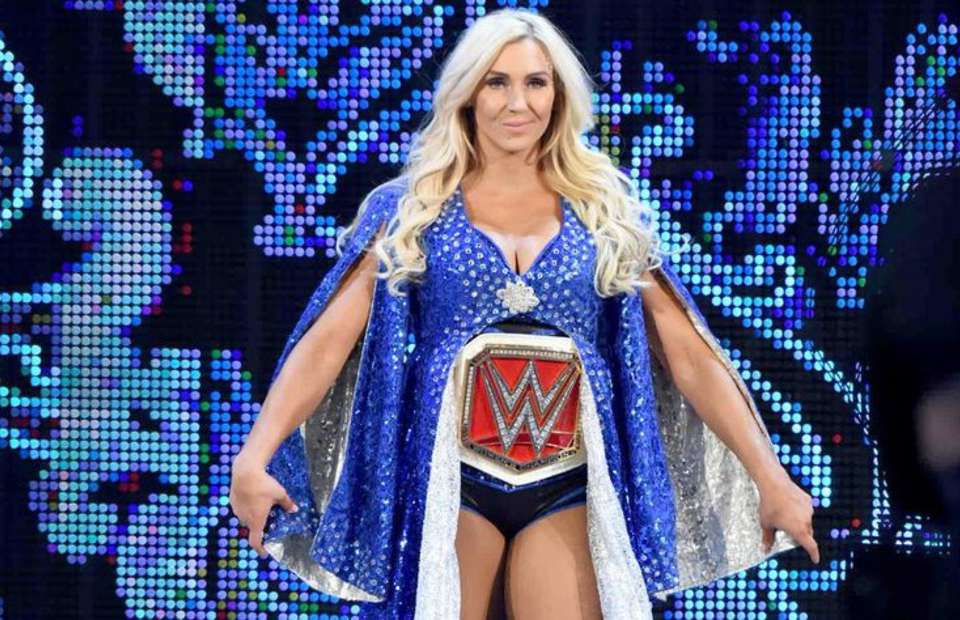 The Shield
Crowds don't fully accept Reigns yet, and frankly, they probably never will. However, getting The Shield back together has helped - at least, Roman is not getting booed 24/7 like he once was. The WWE Universe has always liked the stable and it is clear that when "WWE's Blue Chip Prospect" gets together with Ambrose and Rollins, he becomes a much more tolerable character. The new Shield has also ha memorable moments, like the return of the gold medalist himself: Kurt Angle. WWE hit the nail right in the head with this move.
Survivor Series
While the PPV had some strange moments and awful finishes, the concept of the event was spot on. It was as simple as getting back to basics. RAW vs Smackdown. Such a simple idea set up nice matches such as Lesnar Vs Styles and women's team RAW vs team Smackdown. The execution was not the brightest, true, but the idea behind it will only get better with years to come.
Goldberg
It is now a common trend in WWE, re-hire former employees so they finish their careers and ride off to the sunset on a positive note. It happened to The Dudley Boyz, Jake The Snake and most recently, The Hardyz. Nevertheless, none of those moments has been as special or as meaningful as Goldberg's. Goldberg took the Universal Championship off Kevin Owens at Fastlane, and ran with it until WrestleMania, dropping the title to Brock Lesnar before exiting the ring one last time. It was a nice move by WWE. It was iconic and it also re-wrote Goldberg's previous bitter end with the company.
ICW Partnership
ICW has been good to WWE. The lads at Insane Pro Wrestling, alongside Progress Wrestling were big contributors to the United Kingdom Championship Tournament back in January. This has led to the signing of very talented personnel such a Danny Burch, inaugural U.K Championship Tyler Bate and current United Kingdom Champion, "The Brusierweight", Pete Dunne. This is surely just the tip of the iceberg since the U.K has plenty of talent waiting for a shot. Furthermore WWE's U.K-based show is supposedly airing this upcoming 2018.
It Wasn't So Bad…
Yes, they were plenty of mistakes during WWE's 2017, and the year still has room for some more. However, their good decisions are very good bot only for them, but for the wrestling business as a whole. Rest easy World Wrestling Entertainment, your stocking will not be all coal.
Merry Rusev Da… I mean, Merry Christmas wrestling fans!
Follow me (@PedroDorantes98) and Win Column Sports (@WCSportsCA) for more content

Has WWE Been Nice This Year?