Man it's hard to write introductions. I feel like I keep repeating myself. Maybe next week i'll have something a bit more original, but today is not that day. As always, i'm @Parkman15Love with your weekly NXT Preview, and to quote Captain Tenneal from my favorite childhood show: "Let's get it on!"
Tonight's Matches
Lars Sullivan vs Roderick Strong
I do like both these men, as Roddy is a fantastic wrestler, and Lars has shown some potential in the ring. NXT also thinks highly of him too. I can't see this being where Lars loses though after such a hot streak. Yes, by hot streak, it means "streak of him absolutely murdering anyone in the ring with him" (ESPECIALLY including partners).
PWA! PWA! 
I just don't really understand why keep Strong on the developmental brand. He's hovered around the title picture for quite a while, but never held gold. He's lost quite a few matches lately, but doesn't really have a clear direction at the moment. Roddy teased a few heel turns, but nothing has come to fruition. It is interesting to see why they still have him in NXT. Granted, WWE hasn't really got the best idea of what to do with mid-card faces from NXT on the main roster (Bobby Roode and Tye Dillinger come to mind most recently).
Expect a solid match, with nothing too exceptional. I expect Lars to go over here, it's just the wrong time to have him lose.
The Authors of Pain vs Danny Burch and Oney Lorcan
Remember what i said about Roderick? The same goes for AOP. I originally thought Smackdown needed a monster heel tag team, but it seems like that spots been taken by the Bludgeon Brothers (2B). RAW seems to need some new blood in the tag division. Man, I'm rambling today though. Sorry guys.
Burch and Lorcan will have some time to grow as a tag team in the future. Both are hard hitting wrestlers, and the Full Sail crowd loves them.
In more negative news: They're going against the Authors of Pain, who went over three of the best tag teams in NXT history recently.
I leave it to you to decide who will win this match. 
Ember Moon vs Peyton Royce
After getting a match last week by interrupting an interview with Moon, will this be the build to Ember Moon's first feud as champion? The Iconic Duo isn't the flashiest wrestling duo in Full Sail, but they get how heel wrestling works. Could we perhaps see a dirty win picked up by Royce to establish her as the new #1 contender? Or will someone else step up to the plate? This humble author has no idea where they're going to go from here (which is good!), so it should be interesting to follow the women's division.
Andrade Cien Almas vs Fabien Aichner
Aichner is a fantastic wrestler. Go back and watch some of his old matches, or even his debut with Kassius Ohno to see what he can do in the ring. I hope they keep him in NXT for a while to build him up as a credible competitor and solid character.
Or you can just stay on this page. 
Expect a decent match, depending on how long they give these two to work. With qualifying matches leading to a Fatal 4-way for #1 Contender-ship, don't expect a shock Aichner win though. Granted, this is wrestling and we have seen crazier things.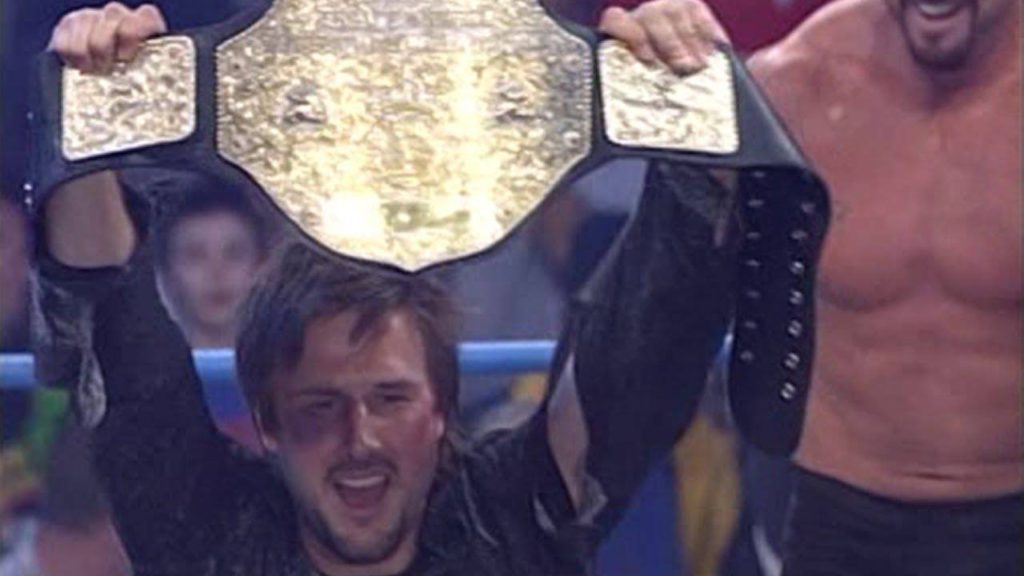 Pictured: Crazier things 
Adam Cole vs Aleister Black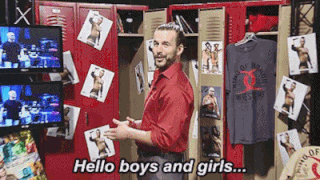 Well. Colour me excited! Please read the aforementioned match and tell me that this isn't going to be great. Maybe if you're not the biggest fan of either (in that case, are you ok?), this match creates a ton of intrigue: Will we see Aleister Black pinned for the first time in WWE tonight? If not, how will they have Adam Cole take a pin? NXT obviously has big plans for him, so it'll be interesting to see what they do with this.They gave Cole the winning pin in War Games, that alone should be a huge deal. I honestly don't know if these two have wrestled each other before tonight, but this is probably one of the most hyped match-ups NXT has in their program.
Add the fact that this is to qualify for a spot in the Fatal 4-way match for the number 1 contender, this is huge. Hopefully this gets a good chunk of time, cause these two could tear the house down. This is the most interested I've been in a televised NXT match in quite a while.
The Championship picture
As touched upon, both the Men's champion and Women's champion are in action tonight. I'm hoping this starts a build to the women's feud, as the Men's #1 Contender match has become the focus of the past few shows. Side note, I miss championship tournaments. Even the Survivor Series tournament was great for the most part, as it creates easy story lines to follow with minimal writing required on the writers part. Granted, I wouldn't have ended it with Sheamus as champ.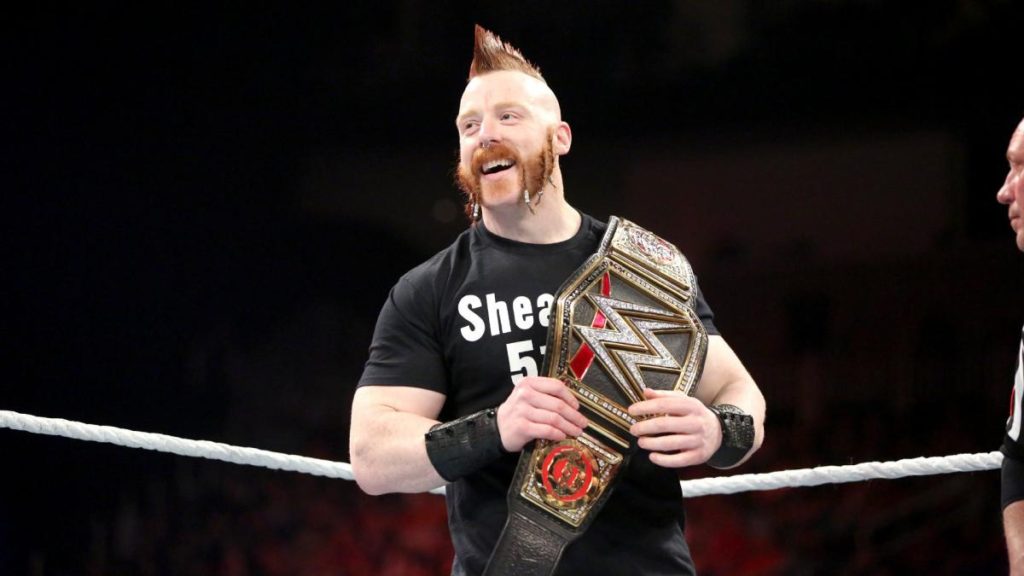 Ugh. 
The Tag Team division does continue to build between the Undisputed Era and SAniTy. Will we see further tension between the two tonight somehow? Or will they give the tag teams a break this week?
Random thoughts, predictions, etc.
I'm interested to see if they build any sorta feud with Kassius Ohno to be honest. After his match with Johnny Wrestling last week, I think everyone got a reminder of how good he is in the ring.
NXT has independent darlings like Adam Cole, Tommy End, Big Damo, and others compete for the NXT Championship. On RAW and Smackdown, we have Kane and Jinder Mahal involved in major title programs.
With two championship matches next week, it's looking again like developmental brand is going to be the top show of the week for another few weeks.
No Velveteen Dream for the past few weeks has me concerned. An amazing feud and match with a top star, and nothing afterwards makes me wonder if he's hurt.
Two things I love about NXT: 1) Regal is a perfect authority figure. RAW and SD have had a major focus on their authority figures lately. 2) They continuously keep almost all of their roster in story lines. Take a look at their roster, and most characters are seen over the past few weeks.
Any thoughts on my opinions or ramblings? Let me know by tweeting me @Parkman15Love, or write a message on a brick and throw it through my bedroom window!
Enjoy the show! As well, read some of my older work if you'd like:
This Week in Wrestling: December 1st
NXT Preview - December 13th