Friday May 10. Many basketball fans in Edmonton have had the date circled on their calendar since the Edmonton Stingers released their inaugural Canadian Elite Basketball League (CEBL) schedule way back in November. We are writing this article for the fans out there who are not yet on the Stingers e-mail list to share with you the presale code to buy tickets for the May 10th home opener. Let's pack the Edmonton Expo Centre!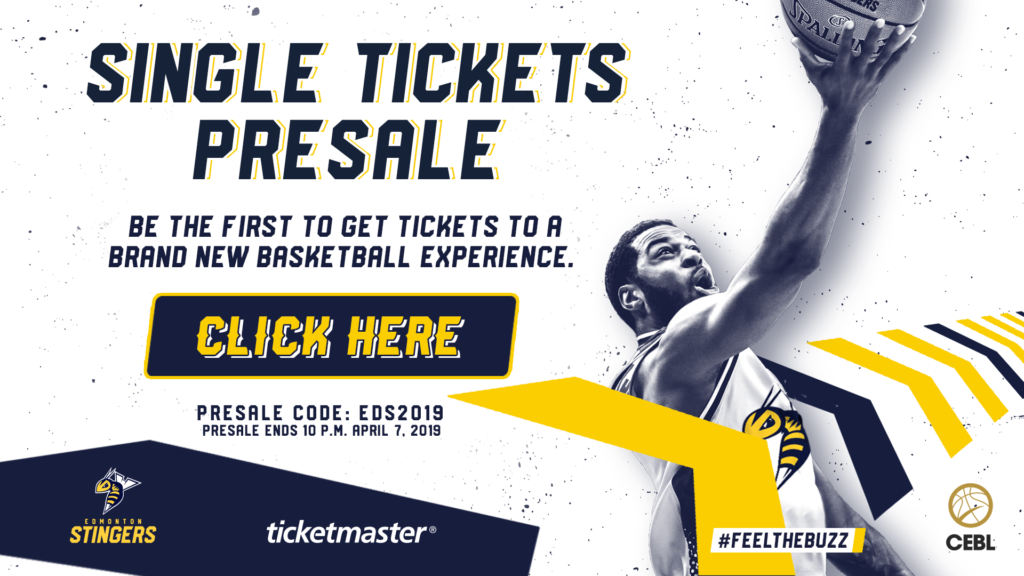 It has been nearly ten months since the Stingers were formally introduced to Edmonton. Now 10 months may seem like a long time but when you are literally starting from square one, everyone in the Stingers office will tell the time flew by (pun intended). Barnaby Craddock was introduced as the head coach of the Club back on February 20th.  If the name seems familiar it is because Craddock is also the coach of the University of Alberta Golden Bears. On March 23rd, the results of the inaugural league draft were conducted finally giving Edmonton fans names to associate with the team. The Golden Bear connection landed us three names that will be familiar to some in Mamadou Gueye, Jordan Baker and Brody Clarke.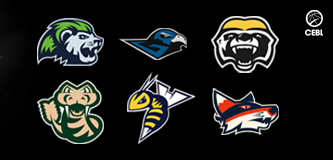 HERE is the link to the full Stingers schedule. Below is a list of their home dates:
Friday May 10 vs Niagara River Lions 7PM
Friday May 24 vs Guelph Nighthawks 7PM
Friday May 31 vs Saskatchewan Rattlers 7PM
Friday June 7 vs Fraser Valley Bandits 7PM
Friday June 14 vs Hamilton Honey Badgers 7PM
Friday June 28 vs Niagara River Lions 7PM
Thursday July 4 vs Hamilton Honey Badgers 7PM
Thursday July 11 vs Guelph Nighthawks 7PM
Thursday August 1 vs Fraser Valley Bandits 7PM
Thursday August 8 vs Saskatchewan Rattlers 7PM
If you are wondering what the atmosphere will be during home games, here is the exact quote I got from President & COO, Western Operations for the Canadian Elite Basketball League Lee Genier, "It will be a rock concert meets basketball game". Be the first to catch a live game! With seating capacity at the Expo Centre being only 4000, we recommend taking advantage of the presale ticket code "EDS2019" above which expires this Sunday April 7th.
Recent Content
Edmonton: You Can Now Buy Edmonton Stingers Single Game Tickets