Christmas is right around the corner. During this season everybody gets a little festive; you, me and even the biggest wrestling company on the globe: WWE. As Christmas approaches rapidly, Falls Count Anywhere takes a look at all the misbehaving in Connecticut. WWE has been very naughty throughout the year, and Santa better get some fresh coal for the McMahon family. He will probably place it inside some WWE Shop stockings. Keep in mind, there is no particular order.
WrestleMania
Don't get me wrong, it was a decent show. Sure, it was not WrestleMania 10 or WrestleMania 18, but it wasn't awful. So, why is it here? Simplly, length. WrestleMania 33 was almost seven hours long, plus the pre-show. Its length made it almost unbearable to watch. More importantly, it was so log that some of us forgot the good bits of the show such as Kevin Owen Vs Chris Jericho and only remember that bitter awful Undertaker's farewell.
Cruiserweights
I'll admit, I had hope fpr them and was excited for the return of the cruiserweight division. Unfortunately, it all turned into a wreck. They are used as filler material for Raw. The Cruiserweight Championship has lost even more prestige since the last time it was around; frankly, Hornswoggle made the strap look better. Top this mess of with 205 Live, a show that nobody watches, even fans at the arena who get the show for free, walk off. 205 Live is simply there, waiting for the UK show to shove them aside.
Awful Finishes
2017 has had its plenty of ugliness in terms of finishing a match. take Battleground  for example. The ref bump finish to AJ Vs Owens was very bizarre. Not only that, but it confused more than one member of the audience. It did not even feel natural, it looked overproduced.
Exhibit B: TLC. The main event finished in a rather bizarre fashion. It even looked like late 00s WCW during some moments.
Exhibit C: Survivor Series. The weird family attack finish totally ruined what was a good match altogether. I get it, they wanted to surprise fans, but in turn, they sent them home asking what in the name of the Lord had happened.
If it happened in a PPV like Fastlane or Roadblock, I'd be fine with it, but awful finishers have made their was all the way up to Survivor Series. Furthermore, finishers are as effective as a headlock lately. Unless, it's a single jab by Roman Reigns
Strowman Out Of The Title Picture
"The Monster Among Men" has been in and out of the title picture. This seems ironic given the fact that he is big and tall. (Meeting all the McMahon requirements) His title run did not come up at Extreme Rules, TLC and neither did at Survivor Series. While it is true that WWE has done a nice job to keep him relatively hot over this past months, the hot streaks will sooner or later die off. Even with a title match coming up at the Royal Rumble, it's a shame that Strowman hasn't held gold in the WWE yet.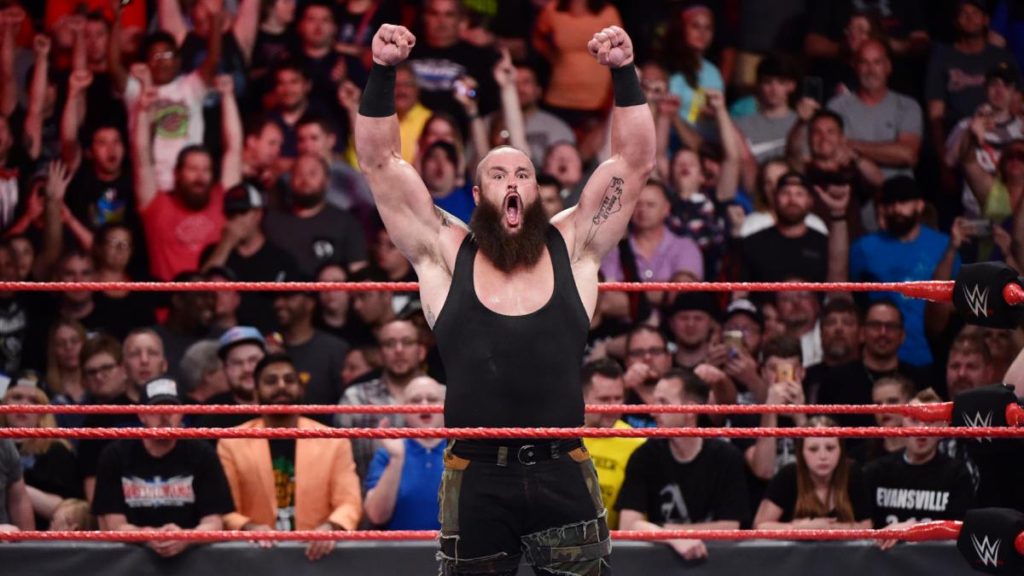 The "Ziggler Issue"
Many wrestlers have been misused by WWE over the years. Wade Barrett, Bobby Lashley, CM Punk, and countless others. However, few have the amount of unused talent Ziggler has. Throughout 2017, it has become clear that the owner of the Zig Zag is ready to part ways with WWE. He is contemplating other wrestling promotions and a possible retirement, and even left his recently-won United States Championship in the ring on Tuesday's Smackdown. Is this the end for Dolph Ziggler?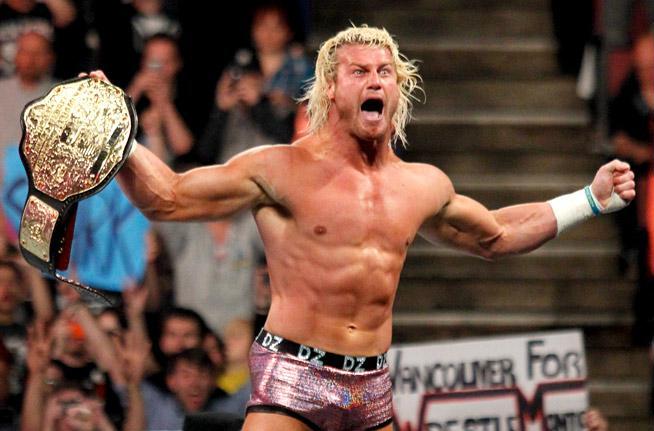 Jason Jordan & Elias
Jason has talent, we can not deny that. However, he has the charisma of a glass of eggnog. Add to that, the fact that he play Kurt Angle's fake son and had a feud over a guitar in 2017. He is an instant crowd killer, even though he has absolutely no charisma, WWE is also to blame due to their terrible booking.
Elias has what Jordan lacks, in bunches. While he might not be the best performer out there, he does have the ability to attract the crowd. Sadly he has been stuck alongside Jordan in storylines that the crowd just doesn't care about
Too Much Content
As strange as it sounds, WWE is producing to much content. The company airs weekly 3 hours of Raw, 2 hours of Smackdown, an hour for NXT and another one for 205 Live. That alone gives you 7 hours of WWE television to watch. Add to that a Pay-Per-View a month - sometimes two - that is almost 4 hours in length. It is impossible to keep up. The inability to keep up with all the content produced by the WWE has led to unimportant PPVs and a decline  in ratings.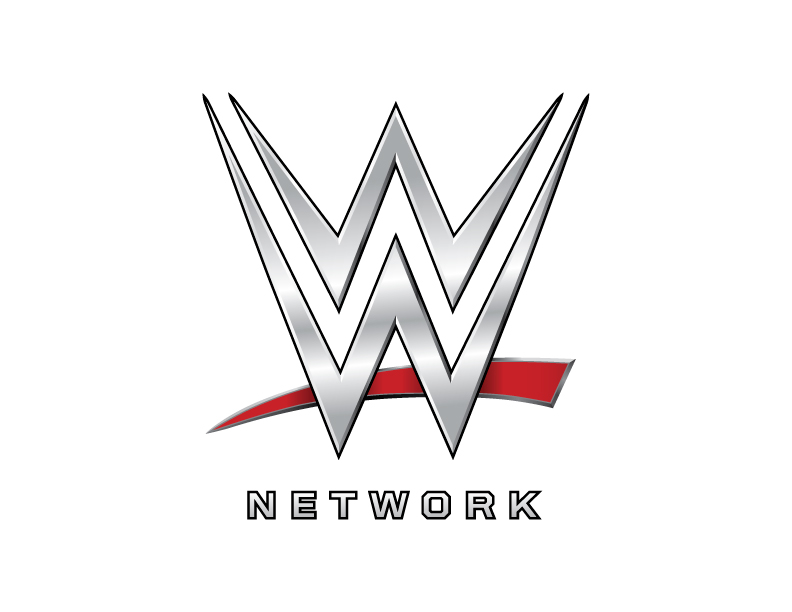 Get Your Pickaxes Out!
WWE has been very naughty this year. While some mistakes are definitely bigger than others, WWE will get plenty of coal on their stockings for Christmas. Not everything they did this year was wrong, however, and maybe the things done right be the McMahon crew could get them just a few gifts during this holidays' season.
Follow me on Twitter and Win Column Sports for more coverage and all the nice things done by WWE as well.
WWE: Last Five
Should WWE Get Coal In Their Stocking?