*UPDATED - 16/01/18 - 11:05 AM*
We can now confirm that War Machine will be joining Ricochet at the WWE Performance Centre. The news was announced by WWE.com. The duo, consisting of "Warbeard" Hanson and Raymond Rowe are expected to be huge parts of the NXT Tag Team division. The former IWGP tag-team champions are expected to debut shortly.
*UPDATED - 16/01/18, 8:20 AM*
WWE.com is reporting that Ricochet has officially reported to the NXT Performance Centre. Ricochet, real name Trevor Mann, was one of the most sought-after names on the free agent market after finishing up with Lucha Underground earlier this year.
Throughout his career, Ricochet has earned a number of huge accolades, including becoming only the 2nd American of all time to win New Japan Pro Wrestling's Best of the Super Juniors tournament; he's also won PWG's BOLA (Battle of Las Angeles) tournament twice.
WWE.com also mentions to stay tuned for future signings; could we see names like Candace LeRae and the previously mentioned War Machine join Ricochet in NXT? Stay tuned for more details as they become available.
December 19th, 2017
According to PWInsider, three major names are set to sign with WWE in the new year.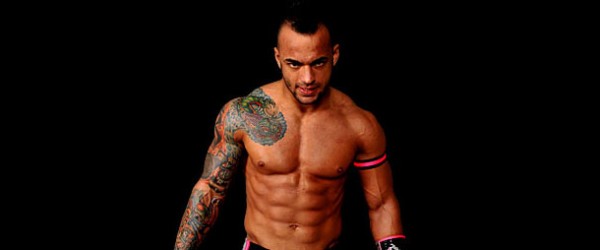 Ricochet, also known as Prince Puma on the Netflix show Lucha Underground, has been rumoured to be in talks with WWE for some time. It's also rumoured that Impact Wrestling entered talks with Ricochet, but they seemingly went nowhere.
It's also expected that War Machine (Warbeard Hanson and Ray Rowe) will sign with WWE in the new year. The team last performed at Ring of Honour's Final Battle and the subsequent ROH TV taping the next day. All three individuals are expected to be revealed as part of the NXT brand in January.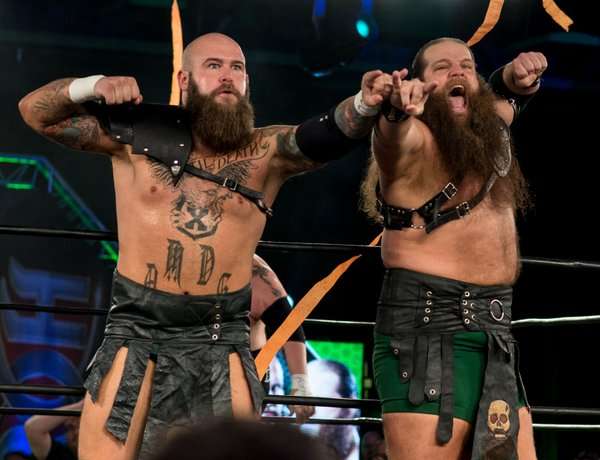 While these three names are most prominently rumoured, other names are floating around. Stay tuned to Win Column Sports for more info!
WWE: Last Five
BREAKING: Ricochet, War Machine Officially Signed, Other Stars Rumoured to Sign with WWE