I'm running out of ways to open articles. Do I always have to give a brief recap of the previous week's events? Should I assume that my limited audience is well informed enough and choose only to read my articles for a small chuckle and a brief escape from the crippling pain of reality? What is life aside from a series of distractions meant to move our minds away from the endless march towards the cold grave?
Happily enough, WWE and wrestling in general serve as a moderately entertaining distraction from the aforementioned march towards the cold grave, and give purposeless men a purpose.
Last week, love it or hate it, RAW shook things up. A new Intercontinental Champion (which nearly put me in the grave), a long rumoured return, and fresh additions to the Women's roster have pushed intrigue as we move into Royal Rumble season. What lies in store tonight? We can only guess.
A Quick Recap
Samoa Joe def. Finn Balor
Asuka def. Dana Brooke
Dean Ambrose def. Sheamus
Paige returns
Sonya Deville & Mandy Rose debut
Braun Strowman def. Jason Jordan via DQ - KANE returns
Cruiserweight tag match - Who cares?
Roman Reigns def. The Miz (C) - to become Intercontinental Champion
This Week's Predictions
As Raw came to a close, I was tempted to stop watching wrestling altogether.
The Roman Reigns is now Intercontinental Champion, and made clear his intentions to welcome any and all challengers each week on RAW in an Intercontinental Championship Open Challenge - not that that's been done before.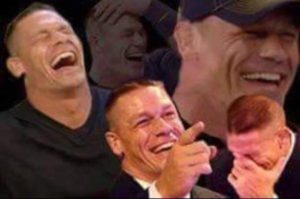 Open challenges have become a consistent presence on both RAW and Smackdown, but for good reason. It's difficult not to be intrigued - they can go any way. Reigns' open challenge is interesting for the same reason; who will step up tonight? Elias? New Jack? Bruno Sammartino? Hopefully neither Elias nor Bruno.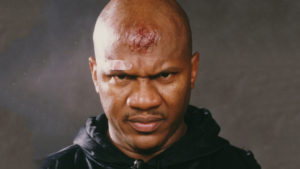 I'm pulling for New Jack.
Seth Rollins is taking on Cesaro in singles action. Never did it cross my mind I might be bored with this matchup, but 3 months of repetitive action involving the same 4 men takes a toll. My hopes are that this spells the end of the rivalry, but I am often wrong, and therefore not hopeful.
Perhaps most interesting is a new chapter being written in the saga of Braun Strowman and the Big Red Machine, Kane. The Devil's Favourite Demon once again laid waste to the Monster among Munchkins, with a physical proclomation of his continued dominance (followed immediately by a Town Hall in which he answered questions and addressed concerns held by members of his constituency, as any Demon from Hell does). It's been made clear that this rivalry is far from over - but who will fire the next shot tonight?
A somewhat similar situation exists when Finn Balor and Samoa Joe come to mind. A heated rivalry over the NXT Championship showed the emnity between both men - and it followed them both to Monday Night RAW. Tensions resurfaced prior to Survivor Series and bubbled again during the Men's 5 on 5 Match, boiling over on last week's edition of RAW as Balor passed out in the Coquina Clutch. Maybe that brought an end to the feud for the time being, but will Balor be seeking revenge tonight? Or will he just post a couple more photos with "OVER" in the caption? Haha, you're so well informed Finn.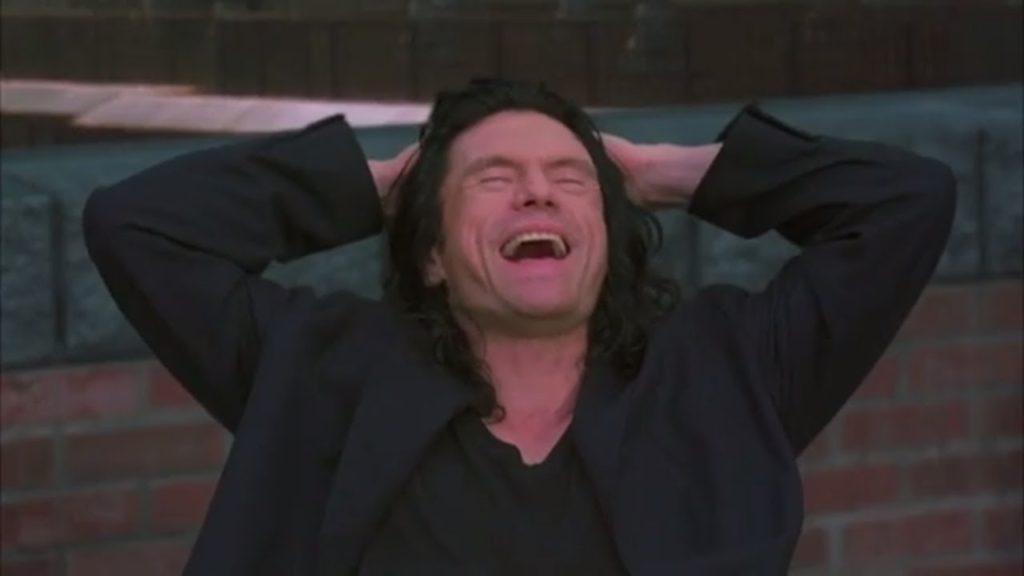 Paige returns to action tonight - very nice. It seems logical that she, Sonya, and Mandy will win - but what is their endgame? They can't all be Women's Champion. Do they go their seperate ways after a short span of time? Who knows? But for the time being, let's enjoy seeing Paige back in the ring, and not in the bathroom.
That's it from the author - but what do you think? Let us know in the comments below, and as always, thanks for reading!
WWE: Last Five
Monday Night Hayden - Predictions for 27/11/17 RAW