When Shohei Ohtani signed with Los Angeles Angels on December 9th, excitement! When Giancarlo Stanton got traded to the Yankees on December 11th, angered excitement! Many baseball fans (myself included) thought this baseball off-season was going to be months of frenzied action. Well the off-season has been so boring that we've taken to making memes: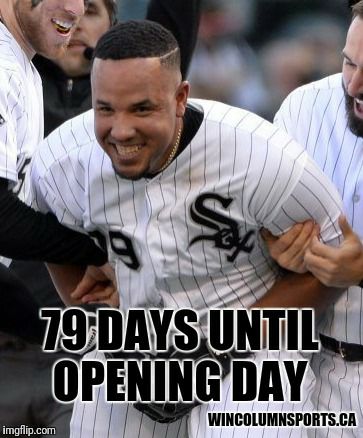 Like this.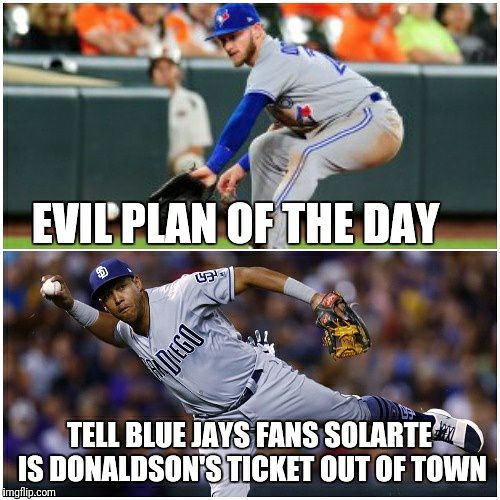 And this.
With all due respect to the trades of Chase Headley and Freddy Galvis to the San Diego Padres, Ian Kinsler to the Angels, Marcell Ozuna to the St. Louis Cardinals, and Matt Moore to the Texas Rangers, the final few days of the Winter Meetings were relatively tame. It definitely was not worth the amount of times fans checked their computers, phones or tablets for updates on player movement.
The MLB homepage lists 12 free agents on the left-hand side under notable free agents. Only four of them - Ohtani, Zack Cozart (Dec 15), Carlos Santana (Dec 20), Wade Davis (Dec 29)- have been signed. Those four signed when the calendar still read 2017. We are over a week in 2018 and the remaining eight listed notable free agents remained unsigned.
The Cold Stove, by the numbers:

- Players signed: 45
- Total $ spent: $592.5M
- 1B signed: 4
- 3B signed: 1
- C signed: 3
- OF signed: 1
- Total position players signed: 9
- Total $ on position players: $158.75M
- RP signed: 23
- Multiyear RP deals: 17
- Total $ on RP: $280.3M

— Jeff Passan (@JeffPassan) January 6, 2021
Oh sure, we have heard a plethora of rumors surrounding J.D. Martinez but no movement. My personal favorite is a conspiracy theory by fellow writer, and avid Boston Red Sox fan, Joshua Berube.
Here's a conspiracy theory @cushmanMLB - #Yankees take Greinke off #Dbacks so they can afford JD & #Yankees add to their rotation and #RedSox get nothing. Ugh! I hope I'm wrong.

— JoShBeRuBe (@JoShBeRuBe) January 3, 2021
The top two starting pitchers are still on the market. Yu Darvish has been connected to the Minnesota Twins and the Chicago Cubs with weaker rumblings surrounding a return to the Los Angeles Dodgers or Texas Rangers. Jake Arrieta has seemingly been checked upon by about half the league with the leading candidates seemingly being the Milwaukee Brewers, St Louis Cardinals or staying put in Chicago. I would love to see Darvish land in Minnesota and Arrieta in Milwaukee.
Eric Hosmer has reported been offered 7 years/140M by the Padres then offered 7 years/147M by the Kansas City Royals to keep him. That was 5 days ago! It is understood it is a huge decision deciding where your family is going to live for the next 7 years but we baseball fans are desperate here for news.
As the Instagram account mlb_predictions so adeptly posted: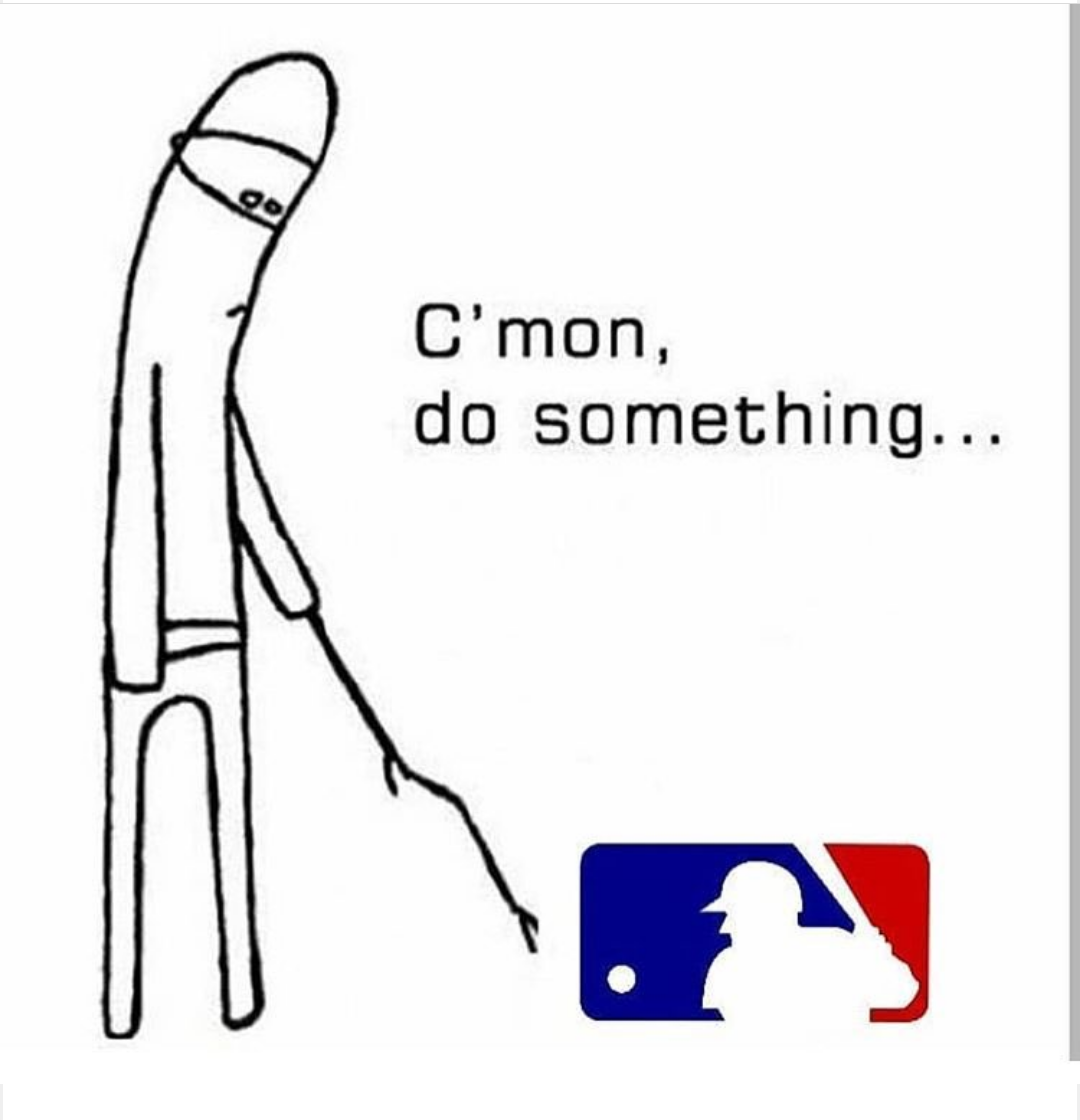 MLB Off-season Has Been So Boring That…