Matchday 15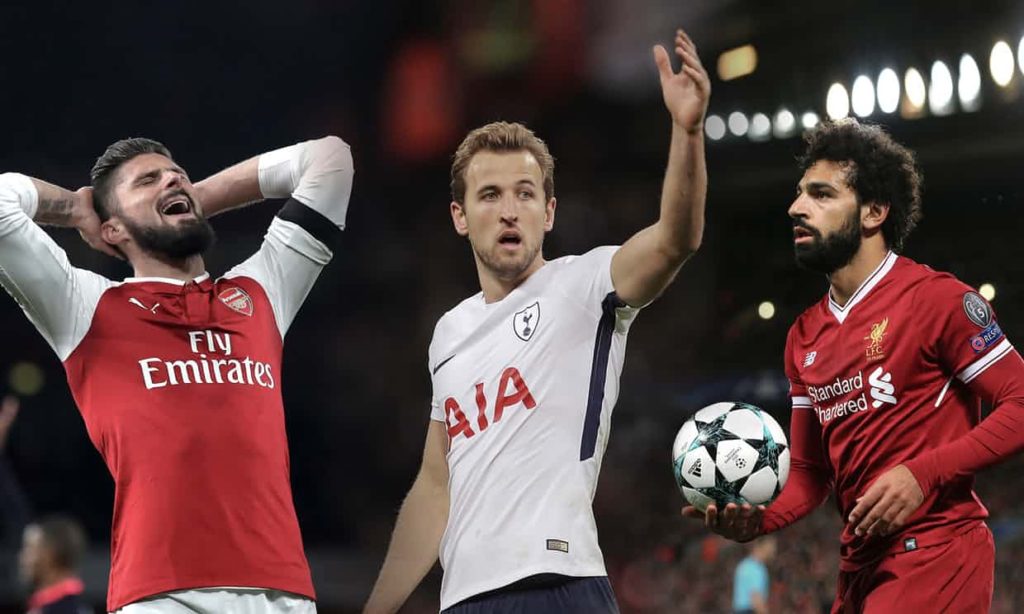 The midweek matches offered some exciting talking points and some fantastic goals. The discussion being between Wayne Rooney's goal from half on a first time hit or Jamie Vardy's over the shoulder volley chip. I decided on my play of Matchday 14 as follows:
As for Matchday 15, there are some big storylines brewing.
Manchester United vs Arsenal
Here we have the biggest match of the weekend with Manchester United (10-2-2) at Arsenal (9-1-4). Form coming into the match is the same for both teams, with visitors Manchester United (WLWWW) and Arsenal (WLWWW) in this 2nd visiting 4th.
Midweek saw Arsenal take it to Huddersfield Town and bang in 5 goals with 4 different names on the score sheet. Manchester United put in 4 against Watford with 3 different players scoring, but allowed 2.
What to watch for
Matic went off with an injury on Tuesday, will be interesting to see if he is in the squad or not and who replaces him if he's not in.
Ashley Young has been turning heads with his form this year and is Jose Mourinho's go to guy, only missing 13 minutes of premier league action since Matchday 5. He also scored two gorgeous goals against Huddersfield Town.
Look for Alexis Sanchez to make an impact; in matches where he gets a goal or assist the squad is 6-0
Look for Manchester to sit back and attack Arsenal on the counter attack
Zlatan is not in the squad
Burnley vs Leicester City
We have a top 10 match with Burnley (7-4-3) visiting Leicester City (4-5-5). Form for the match has the edge towards Burnley (WWWLW) over Leicester City (WDLDW) in 6th visiting 9th.
Leicester City is coming off of a big win over Tottenham  in Matchday 14, while Burnley is coming off a win over Bournemouth. Both teams are looking to keeping the streak going.
What to watch for
Leicester City have kept only 3 clean sheets this year but do have Christian Fuchs back
Jamie Vardy had a fantastic chip against Tottenham and will be a threat to Burnleys strong back line
Burnley are tied with Chelsea with the third best defensive record with 11 goals against
Other things to watch for around the league
Big Sam is in charge for his first game and Everton are coming off of a big win against West Ham United. They can creep into the top 10!
Manchester City are playing West Ham United who have struggled immensely
Two relegation zone matches in Crystal Palace at West Bromwich Albion and Swansea at Stoke City could see some movement for the teams looking to get on track
Salah has been on fire this year
Matchday Predictions
Last Matchday (5-5)
Season (15-15)
Saturday
Chelsea vs Newcastle
Brighton vs Liverpool
Everton vs Huddersfield
Leicester vs Burnley
Stoke vs Swansea
Watford vs Spurs
West Brom vs Crystal Palace
Arsenal vs Man Utd
Sunday
Bournemouth vs Southampton
Man City vs West Ham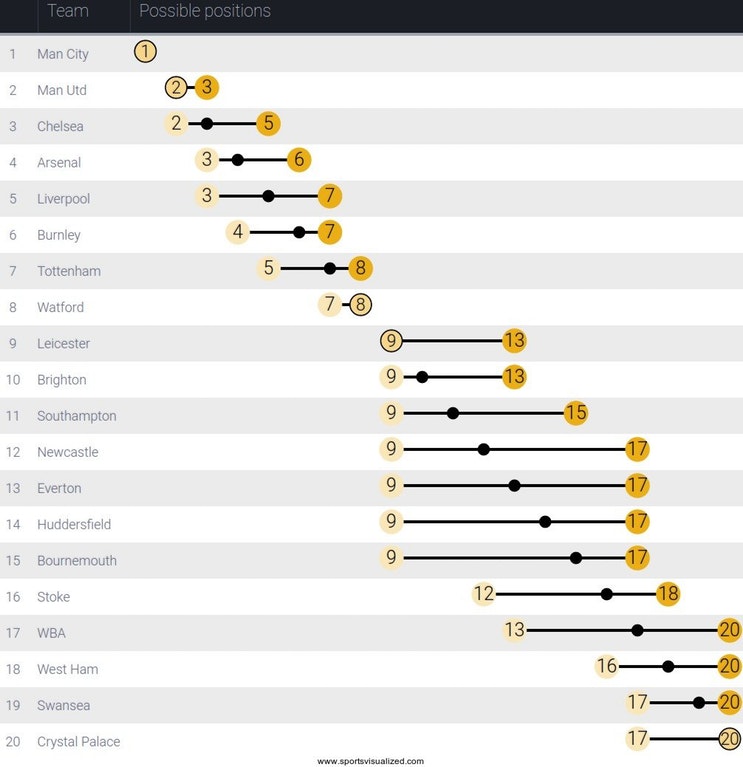 Premier League Matchday 15 Preview